Inspired by an April Fools' Day prank she pulled in 2016, Louise now hosts not one but THREE podcasts!
I HAVE A GREAT IDEA BUT I'LL NEVER DO IT
Hosts Jon Richardson and Louise Gassman take you on a journey through a sea of their AMAZING ideas that they will likely never attempt to develop. But that's the point of this show! We all have GREAT ideas that we'll never make happen!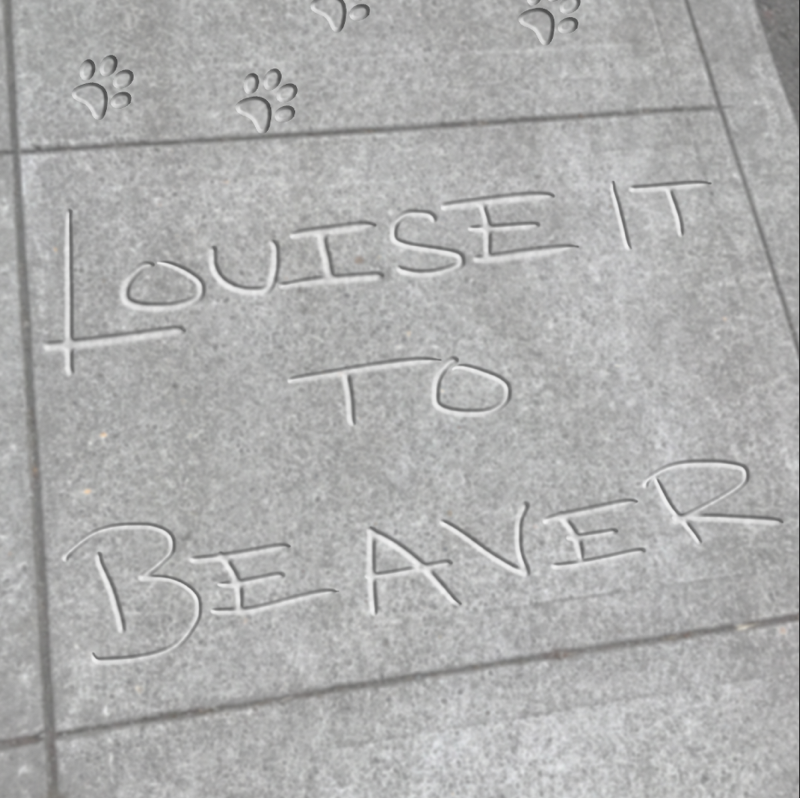 Jon and Louise have never seen the TV classic Leave It To Beaver, but that doesn't stop them from podcasting! This show is an enthusiastic dissection and analysis of each episode as Jon and Louise experience them for the first time. Nostalgia alert! Fun for a fan or a first-timer. Structurally like a recap, feels like two best buds talking. And gee golly, it's SWELL!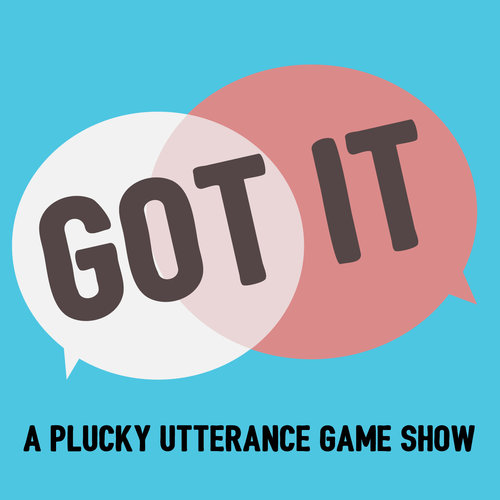 Your fav podcasting duo is at it again! "Got it!" is a fast paced word association game! Each player begins with a word. On the count of 3, say them! Try connecting both words. After the two players say "Got it", count down, and blurt. When players say the same word, Everybody wins! OK, "Got it!"